2023 Virtual Molecular Tumor Board Series
The 2023 Virtual Molecular Tumor Board Series is an interactive and educational online program intended to highlight the key role that molecular tumor boards play in implementing precision oncology.
The series will underscore the collaborative nature of genomic medicine by assembling a multidisciplinary panel of experts who will meet virtually for four one-hour sessions. In each session, the panel will review the genomic and clinical evidence for anonymized patients who have had their tumors sequenced as part of clinical management. The panel will discuss each case and recommend a course of treatment.
Speakers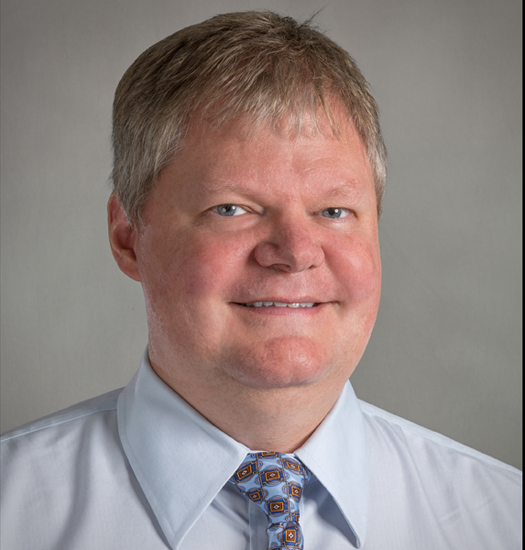 Howard McLeod, PharmD
Medical Director, Precision Medicine
Geriatric Oncology Consortium
Read more

Dr. Howard McLeod is the Medical Director for Precision Medicine at the Geriatric Oncology Consortium. He is an internationally recognized expert in pharmacogenomics and personalized medicine, having made contributions at the discovery, translation, implementation, and policy levels. He is a Professor at the University of South Florida Taneja College of Pharmacy. He was previously the Medical Director of the DeBartolo Family Personalized Medicine Institute at the Moffitt Cancer Center. He also chaired the Department of Individualized Cancer Management, was a Senior Member in the Department of Cancer Epidemiology, and a State of Florida Endowed Chair in Cancer Research. Dr. McLeod chaired the NHGRI eMERGE network external scientific panel for the past decade and was a recent member of both the FDA committee on Clinical Pharmacology and the NIH Human Genome Advisory Council.

Since 2002, Dr. McLeod has been vice chair for Pharmacogenomics for the major NCI clinical trials group, overseeing the largest oncology pharmacogenomics portfolio in the world. Dr. McLeod is a Fellow of the American Society of Clinical Oncology and the American College of Clinical Pharmacy. Howard has published over 560 peer reviewed papers on pharmacogenomics, applied therapeutics, or clinical pharmacology and continues to work to advance individualized medicine.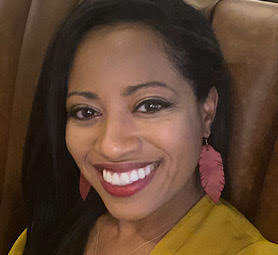 Porscha Johnson Williams, Pharm.D.
Clinical Pharmacist
Northside Hospital of Atlanta
Read more

Dr. Porscha Johnson Williams is a graduate of the University of North Carolina at Chapel Hill, and received her Doctor of Pharmacy degree from Howard University College of Pharmacy in Washington, DC. Shefurthered her training through thecompletion ofa post-doctoral clinical pharmacy fellowship in Hematology/Oncology and Critical Care at Howard University Hospital. Currently, Porscha practices as a clinical pharmacist at Northside Hospital of Atlanta where she specializes in caring for medical oncology and bone marrow transplant patient populations. She collaborates with a multidisciplinaryteam for treatment decisions, and develops and maintains chemotherapy and supportive care protocols, policies and procedures according to cutting edge research within the field. Furthermore, Porscha oversees and contributes to many hospital-wide and department initiatives, the development and delivery of educational material and presentations to all disciplines, as well as serves as an independent consultant for pharmacogenomics to ensure the exceptional care for all patients.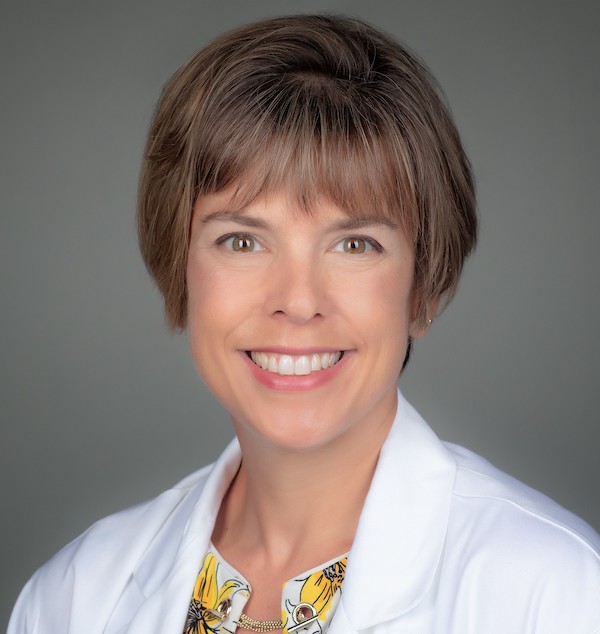 Christine Walko, PharmD, BCOP, FCCP
Associate Member in the Department of Individualized Cancer Medicine and Program
Lead for the Precision Medicine Program at Moffitt Cancer Center
Read more

Christine M. Walko is a Personalized Medicine Specialist at the DeBartolo Family Personalized Medicine Institute at the H. Lee Moffitt Cancer Center and is also Associate Professor at the University of South Florida Morsani College of Medicine in Tampa, Florida. She is also the Chair of the Clinical Genomics Action Committee (CGAC) and an Attending on the Personalized Medicine Clinical Service at H. Lee Moffitt Cancer Center. Dr. Walko received her Doctor of Pharmacy from Duquesne University in Pittsburgh. She completed a pharmacy practice residency at Virginia Commonwealth University Health System/Medical College of Virginia Hospitals in Richmond, Virginia. She also completed a Hematology/Oncology specialty residency at the University of North Carolina (UNC) Hospitals and Clinics and a Hematology/Oncology fellowship at the University of North Carolina School of Pharmacy in Chapel Hill, North Carolina. She is a board-certified oncology pharmacist.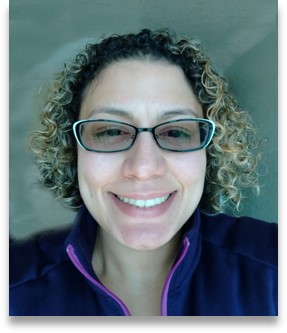 Aneesa Al-Soodani, PhD
Variant Scientist
Intermountain Precision Genomics
Read more

Aneesa obtained her BS in biology from the University of Portland and her PhD in molecular biosciences from Washington State University. Her dissertation focused on the regulation of DNA double-strand break repair in the laboratory of Dr. Chengtao. Aneesa then went on to serve as a post-doctoral scholar at the University of Utah chemistry department where she investigated the transcriptional regulation of a family of methyl-binding proteins in prostate cancer. She is now a variant scientist at Intermountain Precision Genomics where she classifies and curates genomic variants. She is passionate about utilizing complex datasets for clinical applications.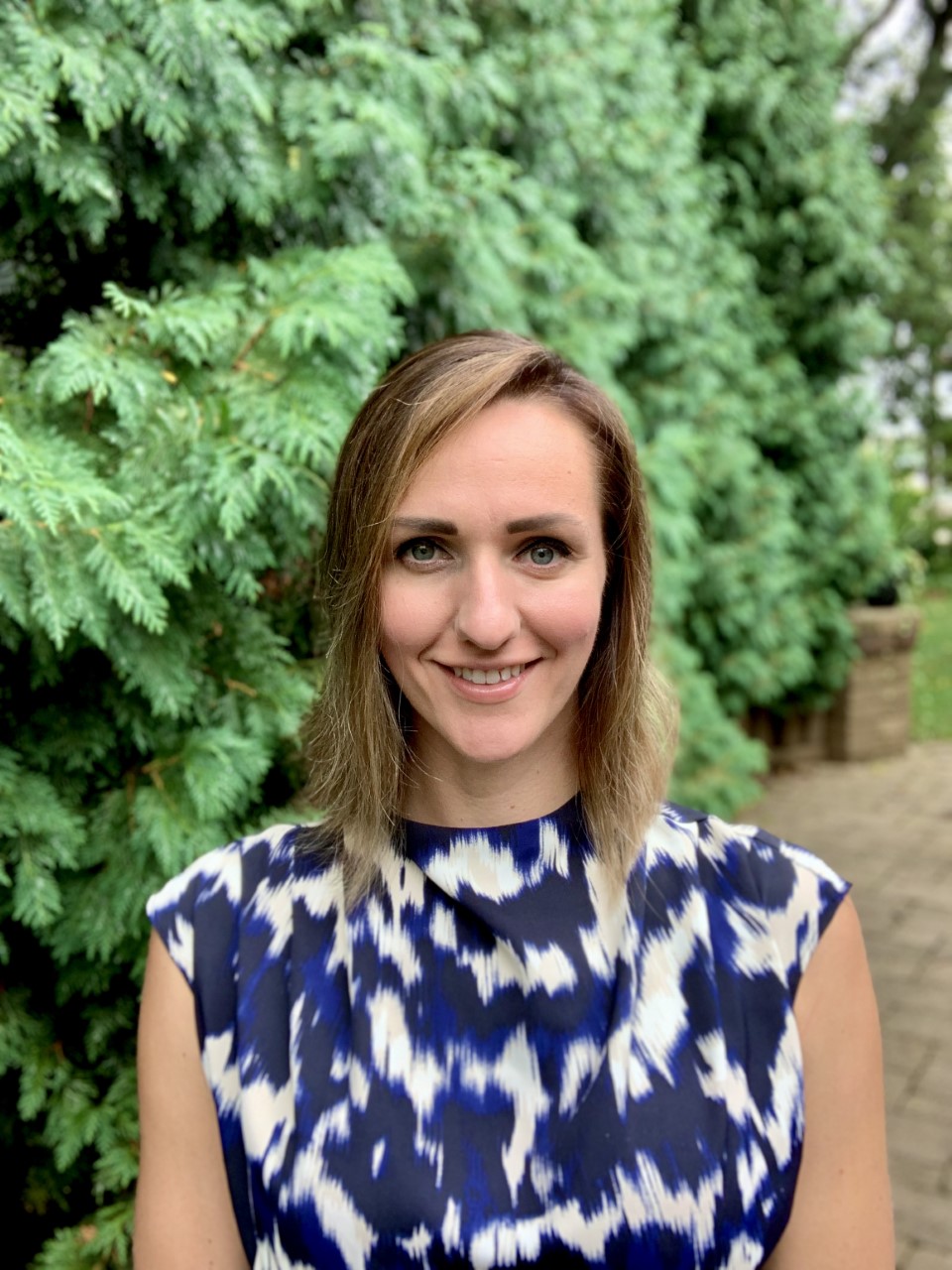 Mary Walters, PharmD, BCOP
Clinical Pharmacist
Advocate Aurora Health
Read more

Mary Walters is a clinical pharmacist at Advocate Health based out of Milwaukee. She has served as the organization's co-director of the oncology precision medicine program since 2021 and an oncology pharmacy specialist since 2018. She received her Doctor of Pharmacy degree with a research emphasis from the University of Minnesota, Twin Cities in 2016, graduating with high distinction. Following graduation, Walters completed a PGY-1 pharmacy practice residency with North Memorial Health in Robbinsdale, Minnesota and PGY-2 oncology pharmacy specialty residency at Advocate Health. Walters is board certified as an oncology pharmacist by the American College of Clinical Pharmacy and is an active member of the Hematology Oncology Pharmacy Association and the Pharmacy Society of Wisconsin, serving as BCOP reviewer and author, as well as a Pharmacogenomics and Genetics Committee member. Walters also leads the Advocate Health Oncology Molecular Tumor Board and Genomic Testing Committee.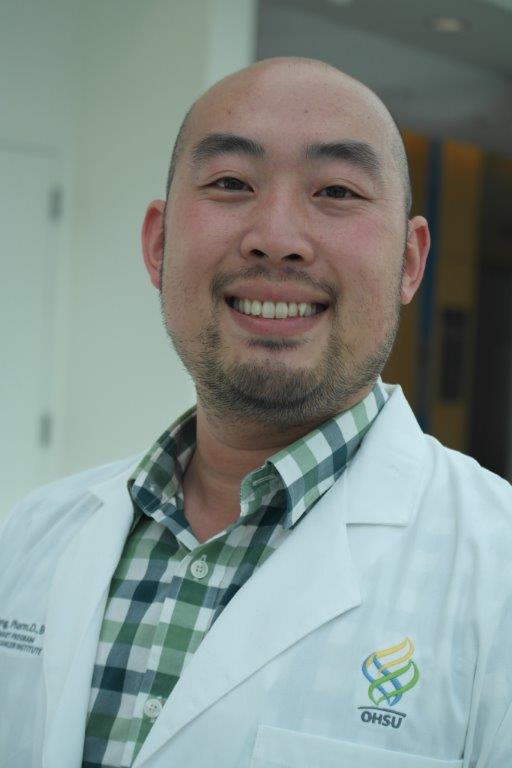 Ben Kong, PharmD, BCPS
Clinical Pharmacist
Oregon Health and Science University
Read more

Dr. Ben Kong is a board-certified clinical pharmacist specialist and currently practices at Oregon Health & Science University (OHSU). He received his honors BS and PharmD from Oregon State University. He completed a PGY-1 residency at Providence Health & Services in Portland, Oregon and a PGY-2 residency at University of Florida specializing in clinical pharmacogenetics and implementation initiatives. To this day, he continues to be involved in various national organizations to advance the field of personalized medicine.

In his current role, he is a member of the OHSU Knight Cancer Institute's Precision Oncology SMMART program (Serial Measurements of Molecular and Architectural Responses to Therapy) and collaborates with clinicians and scientists to understand tumor biology in order to develop treatment tailored to the individual patient.