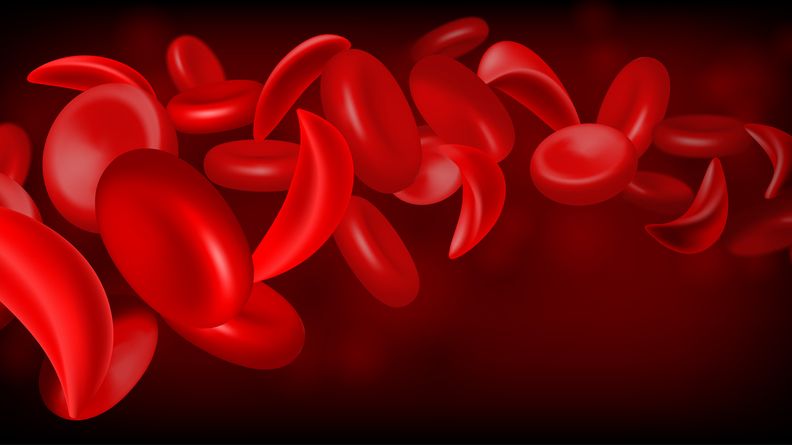 The FDA approved a gene-editing drug from Vertex Pharmaceuticals and CRISPR Therapeutics and a gene therapy from Bluebird Bio.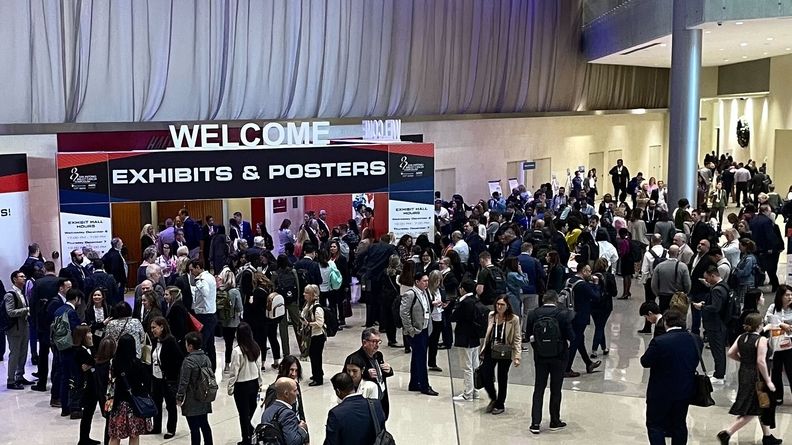 Researchers examine the interplay of germline cancer risk mutations and somatic mutations, and how surgery type and contraceptives impact breast cancer risk.
Researchers at SABCS said data from HER2CLIMB-02 could influence imaging and treatment strategies for patients whose breast cancer has spread to the brain.