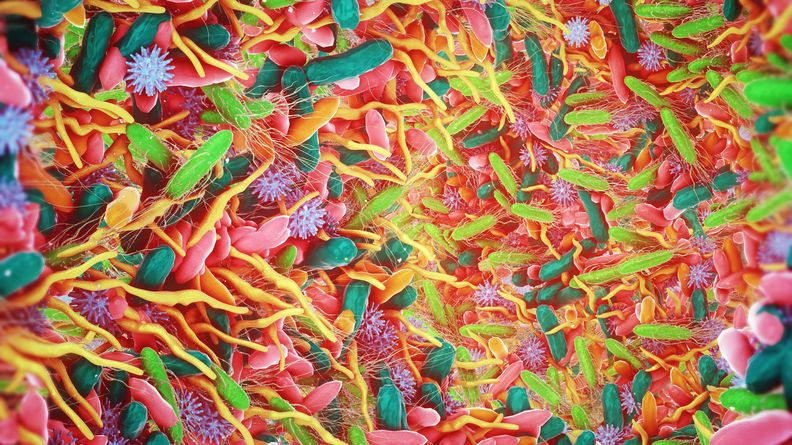 Based on their success treating C. difficile, drugmakers are using different strategies to develop microbiome cancer therapies, including using genomics tools to home in on patient-specific strategies.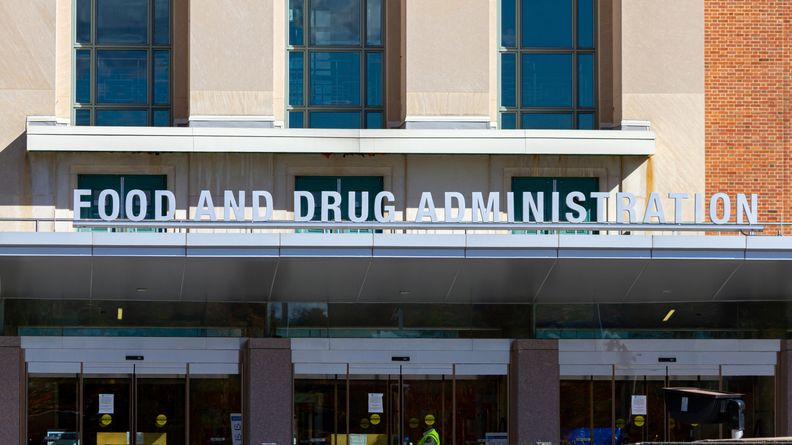 At two recent meetings, representatives from regulatory agencies, industry, and academia discussed ways to foster efficient, more predictable cell therapy regulation.
According to Sarepta, the federal agency has indicated it may grant accelerated approval to SRP-9001 as a treatment for a subgroup of patients based on age.
Vyjuvek, the first gene therapy for treating DEB-related wounds, uses a genetically modified viral vector to deliver a normal version of the COL7A1 gene.
The researchers found that more than half of patients with CUP did not have sufficient tissue to undergo genomic profiling.