The rule, which would make explicit FDA's authority to regulate LDTs, is certain to face pushback from many in the laboratory and diagnostics industries.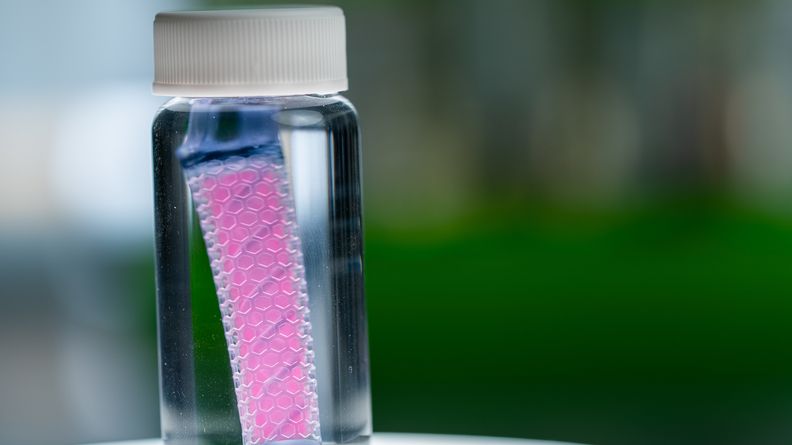 The funds will allow Rice University researchers to build a functional prototype of THOR, a device that senses tumor growth and manufactures drugs to treat cancers in real time.
Investigators showed that patients who are positive for ctDNA at the time of their fourth induction treatment have poorer outcomes and could benefit from new strategies.
Promising Phase I/II readouts have made the drugmaker optimistic about isaralgagene civaparvovec, which is designed to deliver a functional copy of the GLA gene.
Investigators are assessing performance in a prospective cohort with hopes that the method can be used to complement currently used imaging surveillance.
CHMP recommended approval based on data from a Phase III trial evaluating Adcetris plus chemo for previously untreated patients.